Discstock 2004

1.RJ Nodland *Congrats!*
2.Ron Ramey
3.Aaron Fisher
4.Tom Mclaughlin
5.Bob Ramey
5.Chris Ray
5.Alex Johnson
6.Jason Ray
7.Trevor S
7.Mike McLaughlin
8.Brad Ray
9.Mike Maus
10.Nate Ray
10.Tim Ray
11.Frank Leonovich
12.Elanor Johnson *Womans Champ*
13.Steve Ray
14.Kathy Ray
15.Joey Wood
16.Nick Benham

Discstock 2002

1.Jason Ray
2.Jason Trandahl
3.Matt Weiner
3.Jay Barton
3.Keith Pederson
4.Neil Sloan
5.Jon Alvstad
6.Michael McLaughlin
7.Tom McLaughlin
8.Chipper Ray
8.Johnny V
9.Brad Ray
9.Kathy Ray
10.Hans Peterson
10.Rob C
10.Eric Wegleitner
10.Nate Ray
10.Tim Ray
11.Brandon Doty
12.Frank Leonovich
12.Joey Wood
13.Suneco South
14.Steve Ray
15.Eli Pederson
16.Eric Ray
17.Eleanor Johnson


Discstock 2001

1.Chipper Ray *Congrats!
2.Brad Ray
3.Keith Pederson
4.Jason Ray
5.Tim Ray
6.Douglas Nelson
7.Pat Braun
7.Mike McLaughlin
9.Ben Weller
10.Mervin Larson
11.Jon Alstead
12.Suneco South
13.Nathan Hansen
14.Riley Rogers
14.Eric Ray
16.Daniel Schauer
17.Kathy Ray
18.Tuscon
18.Elanor Johnson
20.Alex Johnson
20.Steve Ray *Better luck against Elanor next time!
22.Charlie Glasrud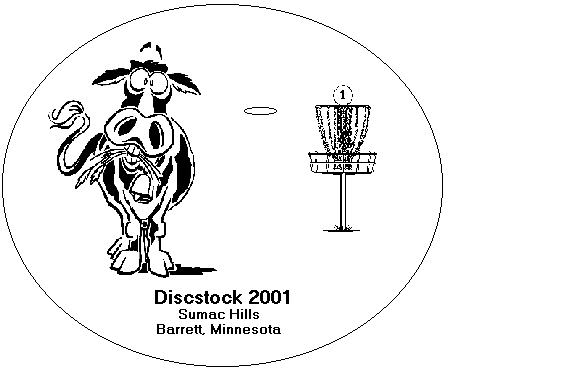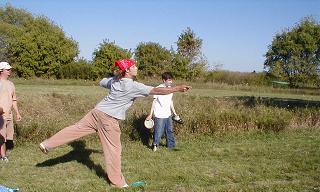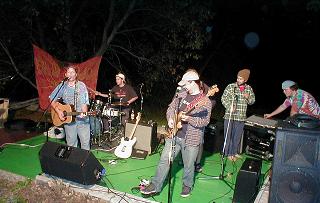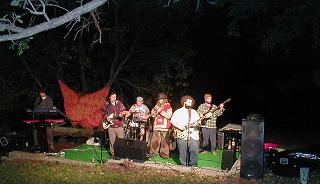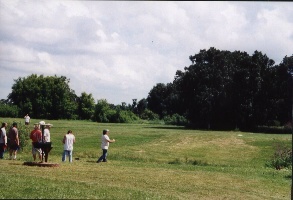 Thanks to ALL that came out every year!! We have raised some money to put into the course and made it better!!! If you had fun the last couple years or missed out come to Discstock 2004 September 11th 2004.